HVAC Rebates
If you are considering replacing your existing heating or cooling system or are looking to purchase and install a brand-new HVAC system, you can take advantage of additional savings when you purchase and install Emergency Air Heating and Cooling. With a brand-new high-efficiency heating and air conditioning system, you may be qualified to receive additional rebates and tax incentives.
There has never been a better time to upgrade or replace your air conditioning and/or heating system. Take advantage of these great rebates and get the home heating and cooling systems you need at affordable prices.
Do you need help understanding the HVAC rebate process? Do you want to see what rebates you may qualify for? Not sure of the heating or cooling system that would be the best fit for your home? Give us a call to speak with our expertly trained technicians; they will go over all of the various elements of the rebate process, let you know how much of a rebate you could be qualified for, and assist you in selecting the best model of an air conditioner or heating systems.
You Create a Comfort Home. We'll Provide The Cash Bonus.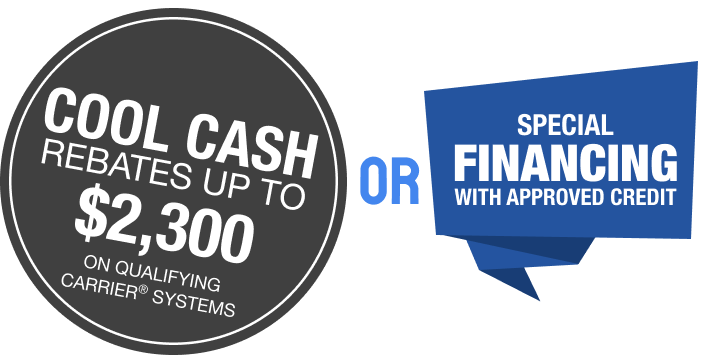 Rebates Up to $1,550 On Qualifying Carrier Systems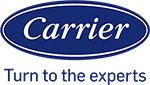 *For a limited time only. Homeowners may quality for a Cool Cash rebate by purchasing qualifying Carrier equipment between September 11, 2023 and November 18, 2023. Claiming and Installation must occur within 45 days of the date of sale. Last day of claiming is December 18, 2023. Purchase of qualifying products required. Homeowner must claim rebate at www.CarrierIncentives.com. Ask your local Carrier® Dealer for more details.